Ozh RICHARD
@ozh
@ozh
Nantes, FR
Recent tweets
@matheusbrat hey there, I noticed wordpress.matbra.com has been returning errors for long now : is the site dead…
https://twitter.com/i/web/status/1388761923211104258
People who code stuff for YOURLS : if YOURLS had support for custom themes, would you prefer it with:
1) templates,…
https://twitter.com/i/web/status/1387810235377664002
@oxtorrent sympa la pub qui bloque les boutons "télécharger/magnet link" et les remplace par un popup "vous devez créer un compte VPN"…. 🤬
It just crossed my mind that YOURLS has never received yet a donation in cryptocurrency…. Just sayin' ;)
@materielnet Hello materiel.net, Kobo Clara 20% plus cher chez vous que chez Fnac ou Darty… Que diriez…
https://twitter.com/i/web/status/1333027038475792385
@jakeasmith I'm an active user of jakeasmith/http_build_url (used in github.com/YOURLS/YOURLS). There are a couple u…
https://twitter.com/i/web/status/1328077990744498176
In my evolved and democratic country, everybody votes directly for the next President (no voting for a guy voting f…
https://twitter.com/i/web/status/1325028781430616064
Quarantine effect: a couple months ago, my 15 yo son started creating music. Today he uploaded his first tracks on…
https://twitter.com/i/web/status/1321106887379738626
@SCsupport Hi, opened a ticket 12 days to get my soundcloud account back — not heard from you since. Can you help?…
https://twitter.com/i/web/status/1316842385620512768
It's 2020 and I still cannot delete a directory because there is a Thumbs.db in there.
RT @johnbillion: I updated my documentation on the emails that get sent out by WordPress. There's a couple of new ones for 5.5. Retweet if…
Github's new design makes me squint my eyes to actually see where the light grey lines are. Tiring.
My interest for Hey stops at the first sign up screen. If anyone is needing an invite code, feel free to DM me pic.twitter.com/r7yNU72cTQ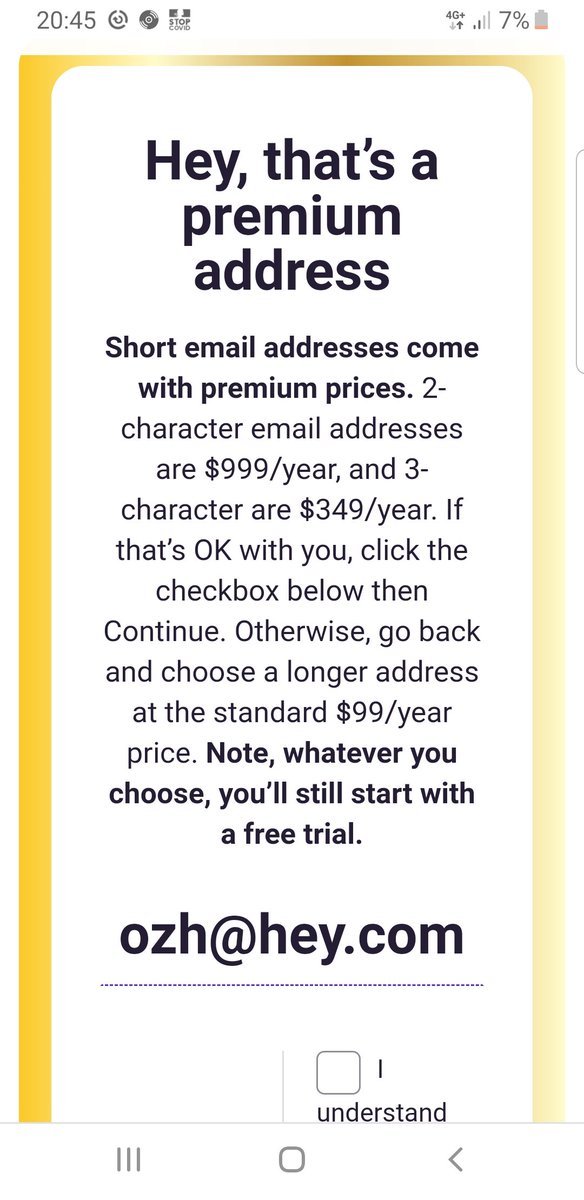 In all my future projects:
"`
<?php
class ಠ_ಠ extends Exception {
}
//throw new ಠ_ಠ;
"`
(inspired by a Reddit post)
So, Github is apparently working on renaming the default branch, from 'master' to 'main'. Political correctness 2.0…
https://twitter.com/i/web/status/1271723360083476485
graphite-shot.now.sh creates "nice screenshots of your screenshots". Very neat for catchy images in your README's